This English As A Second Language (ESL) course is focused on the Present Continuous. The course will teach you the structure, usage, and other grammatical concepts such as nouns, verbs and prepositions. Students who are at a basic level or taking basic level English tests will find this course very useful.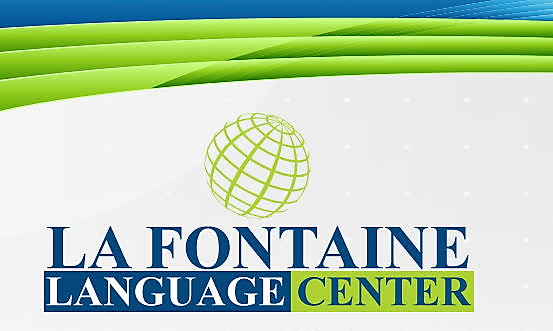 Hi, I'm Regina at La Fontaine Language Center.
Teaching English as a Second Language is my passion and have been teaching to students in Europe, Asia, Central America and South America.
I have over 20 years ESL experience and am still generating the premiere language program.